There are a number of resources available to help a budding mixologist hit their stride. The best cocktail app will differ depending on skill level, experience, and user needs. Based on your personal preferences and where you rank in these categories one app may be more beneficial than others in the space. Let's examine some of the options.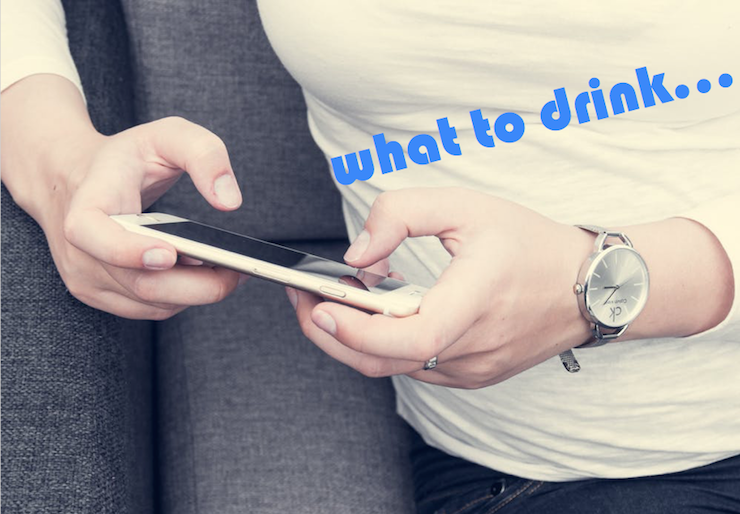 Best Cocktail App for Beginners
Liquor Cabinet – This app is great for those who already have some alcohol and ingredients on hand, but aren't quite sure how to combine them. Liquor Cabinet takes an inventory of your supplies and lets you know which mixed drink combinations are available. They also have a nice feature letting you know when you're close to a cocktail. This feature highlights the would-be cocktail and points out which ingredient you're missing. The app is currently available for $0.99.
Cocktail Flow – A great, free way to learn about some of the most popular mixed drinks is through the Cocktail Flow app. It's a great fit for those without extensive mixing experience, or a massive liquor cabinet. The app works with what you have and presents non-intimidating recipes to get you started. Plus, it works if you're really new to the scene and want to try a variety of drinks without the possible hangover. Cocktail Flow truly appeals to everyone by including an expansive section of virgin options.
Best Cocktail App for Experts
Bartender's Choice – From the experts, for the experts. The Bartender's Choice app comes from New York's Milk & Honey bartenders, and goes beyond the classic recipes. If you're at the point where you're looking for specific garnishing instructions, or how to properly crush ice for different cocktails, this is the app for you. It is currently available for $2.99.
Mixology Drink and Cocktail Recipes – This app is a great free alternative for the serious mixologist. It has thousands of recipes to choose from and unit measurements in both metric and imperial measurements. Almost any drink-related answer can be found within this app. Mixology also has the nice feature of locating nearby bars and liquor stores in case you didn't feel like making the drink yourself, or were missing a certain ingredient.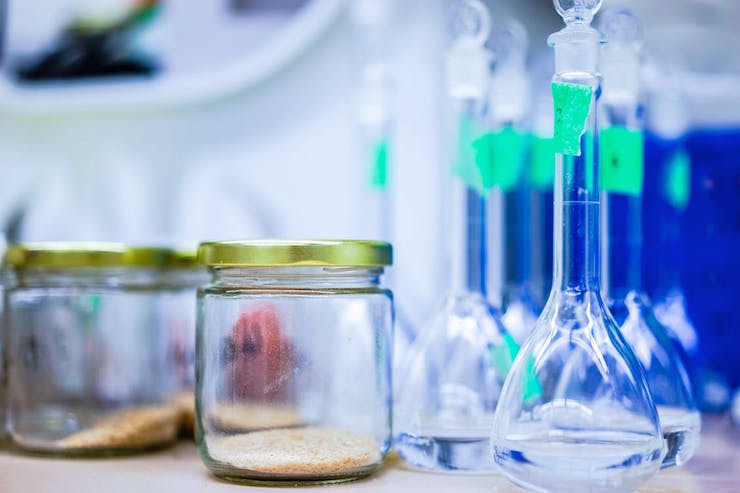 Best Cocktail App for Creative Minds
Highball – The motto for this app could very well be "sharing is caring". Highball adds a social aspect to the home bartending scene, allowing users to share "recipe cards" describing their homemade concoctions. The app is free, so there are no hurdles in the way of your creative juices (pun intended). And if you really like the service or something you learn you can leave tips through the app as well.
Trophy Cocktail – Another app adding a social twist to the scene is Trophy Cocktail. On top of recipe input feature, this app has features allowing you you to tag your favorite bartender, or check out drinks that are recently trending. It's another free option, making it a must-try for any true cocktail enthusiast.
Whatever your preferences are SirMixABot is available to construct the perfect cocktail to match your order. When the mixing and measuring become too much of a headache hand the reins over to your robotic bartender. Who knows, maybe the mechanical maestro will add a special twist to a drink and move it up your list of favorites!